Stories
Our Process
Inside
Responsible Production
Playful colour
Our Materials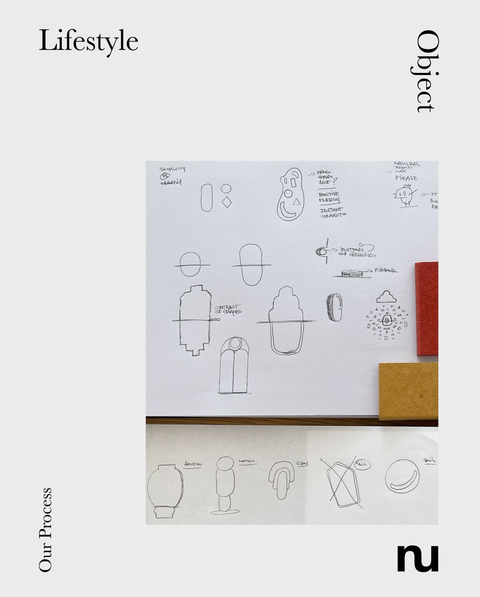 Our design process is an exploration of uncovering new insights, learning from mistakes and working together as a team.
Coming Soon
At Nugami, we recognise the importance of collaboration in all its forms and it shapes our company's core values and identity.Our first 2 collections were designed in-house by our Creative Director and co-founder Jona Gustin.
Coming Soon
Our emphasis is on producing small runs of high-quality products, rather than mass-producing them.
Pop culture and a pop of colour come together to create playful homes and cheerful living. Add some fun and personality to your space with bold and vibrant hues.
We are dedicated to conducting thorough research to find the ideal materials for our design objects. We are constantly striving to discover the ideal balance between stimulating the mind and pleasing the senses.